guttobizLAB, which operates in Kuzguncuk, the pearl of the Bosphorus, constitutes the umbrella structure of Gallipoli International Business Representation and Organization LLC. At the moment, it constitutes the main artery of the world's first and only football-focused Football Technology Incubation Center laboratory structure. Incubation centers in a sportive sense in the world include all the other sport branches. Thanks to its exclusive setup special to football, Football Tech Incubator branding has taken its place in history, under the umbrella of the world's first Football Technologies Incubation Center 
gutto stands for
'Gelibolu Uluslarası Ticaret Temsilcilik & Organizasyon Limited' 
gelibolu-uluslararası-ticaret-temsilcilik-organizasyon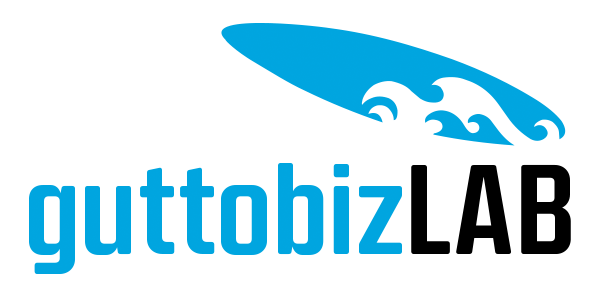 Our Umbrella Structure and Brands Which Take Place in It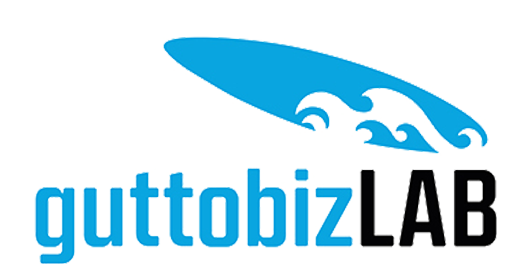 Our project came into life as to provide entrepreneur flow to Turkey by creating an environment that will introduce foreign entrepreneurs to the business ideas about football that we choose in our country and develop in the lab structure.
With its "know-how" and over 10 years of experince on international football applications, guttobizScouting has set sail to new projects that carries new generation football business ideas to the international standards.
In our project, we prepare the way for the "software" sections to be built in the football teams of the fans with ideas. guttobizScouting is striving to position this industry so that it can export both internally and externally, as well as maintaining an already significant and proven project for "scouting" departments and fans entering these structures.
To show up the applications and entrepreneur projects which will be developed for football industry.
To adapt to standards by making these ideas and projects work with other applications and programmes in the world in an integrated way and to develop products that can go abroad.
To teach persons and institutions in software world for football applications.
To reach the highest scientific rate with the concept of Football Hackhathon.
To sail world via WyScout and WyLab by producing National Software.
To develop new ideas as Football Incubator, choose the bests for international platforms by opening courses to fans.
To create technologically advanced teams by developing Hackathon idea and uniying them with Turkish teams.
To try to export our football teams' technological staffs by teaching them in entrepreneuring and softwaring.
Constructions We Have In Us