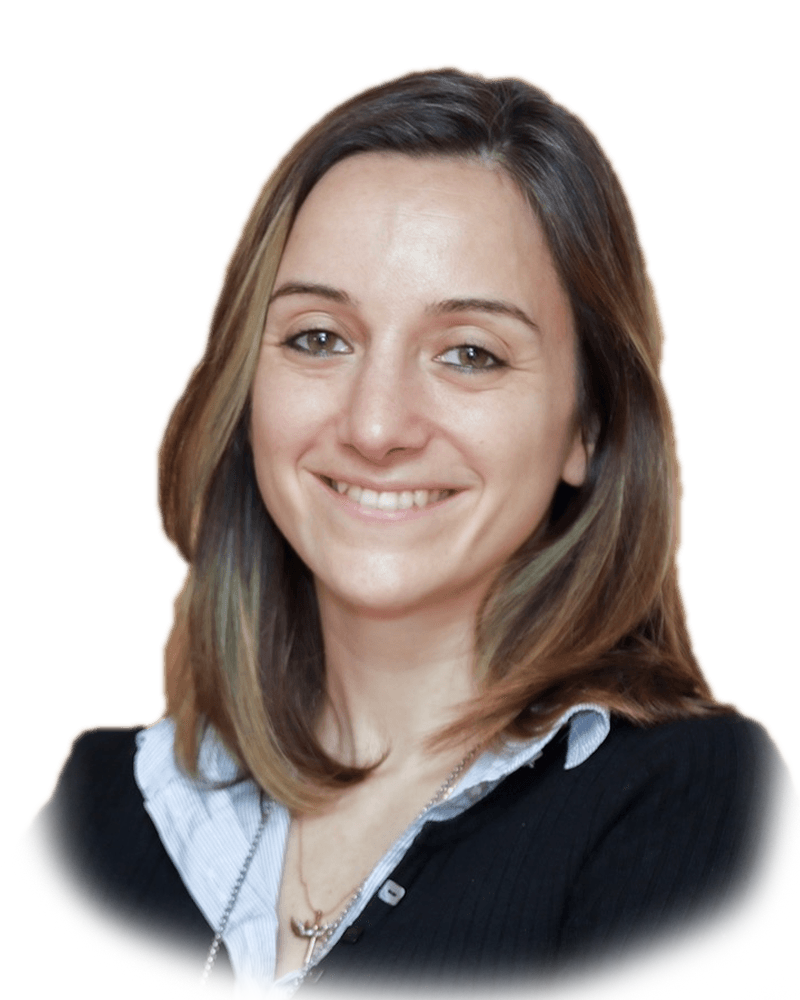 Mine Dedekoca

Founder / Start-IST
14 years of experience in the technology industry. Plays an active role in the local & global startup scene. Launched Turkey's first digital invitation website, davetpostası.com. Gives end-to-end consultancy to businesses that want to expand to new markets.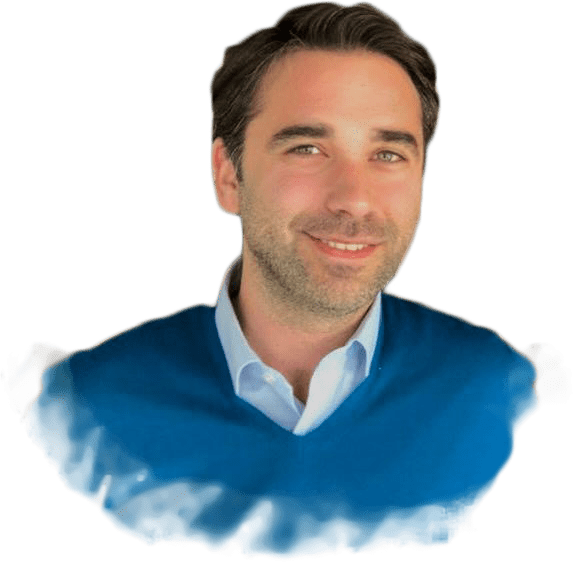 Ömer Atakoğlu

Co-founder / Bidolubaskı
Experienced Company Builder. Like to build technology startups (0 to 1), growth companies (1 to 10) and expand them profitably. Currently working in MENA Region. Remote work enthusiast. Learner, writer and thinker.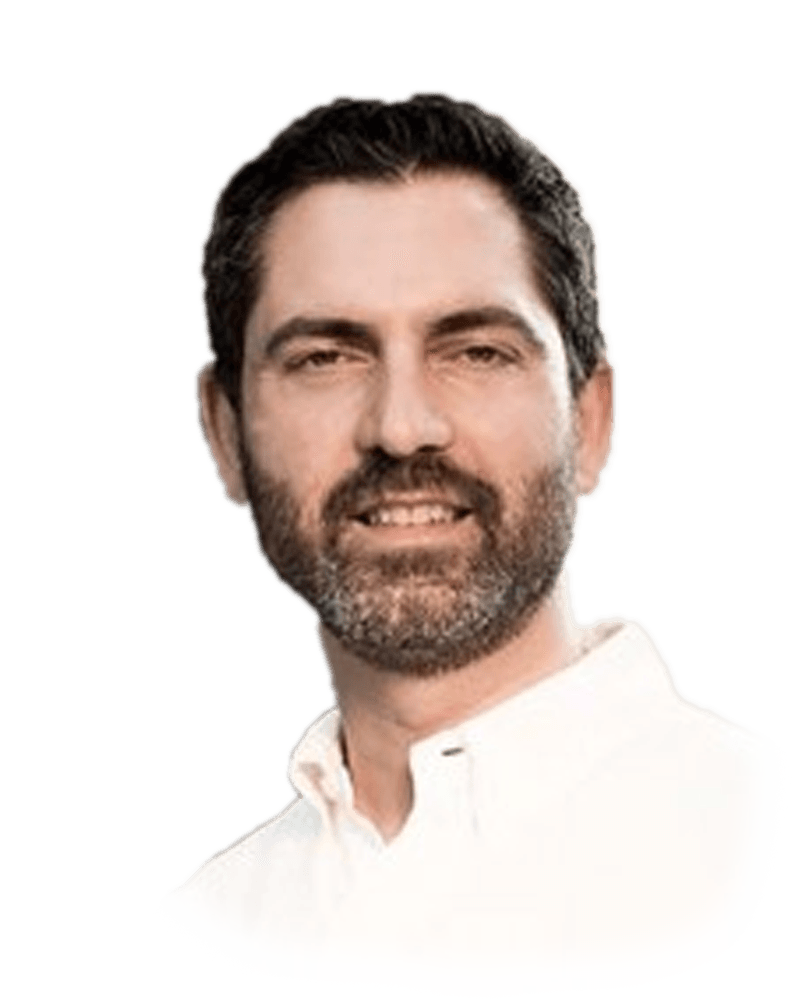 Emre Özbek

Chief Technology Evangelist / Cisco
High-caliber professional with 24 years of international experience as a member of corporate leadership teams in multi-national corporate environments with proven track-record in innovation, strategy, operations and financial management for the technology and telecommunication industries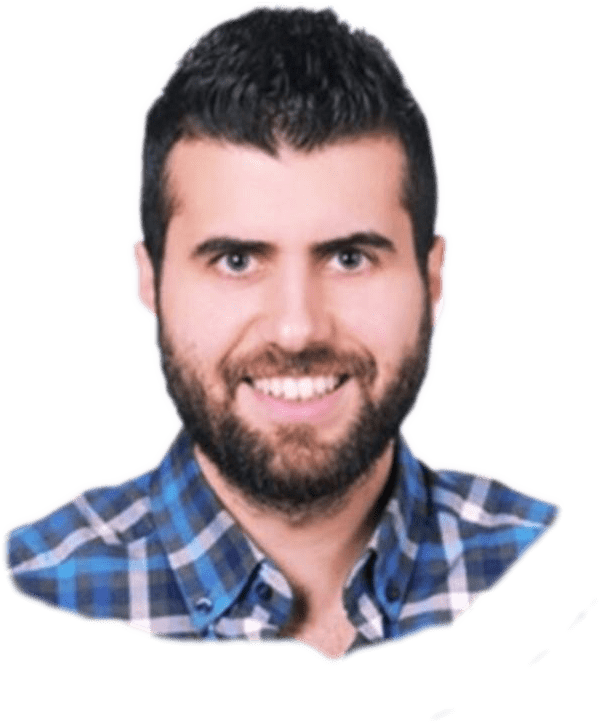 Ozan Gözükan

Sales Expert / ROOTCON Cyber Security
With his football passion he served as Sales Expert and Manager in a lot of Technology Companies.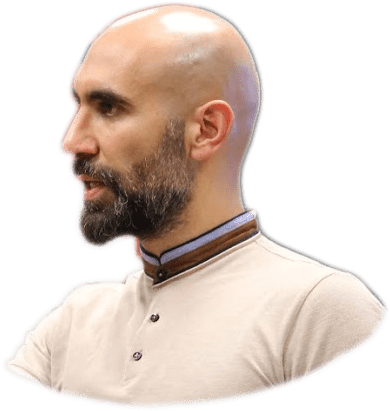 Mustafa El-Aliwat

Co-founder / iCredible Technology Inc.
15 years of IT profession, especially in FinTech, Blockchain Entrepreneur, Developer and Invester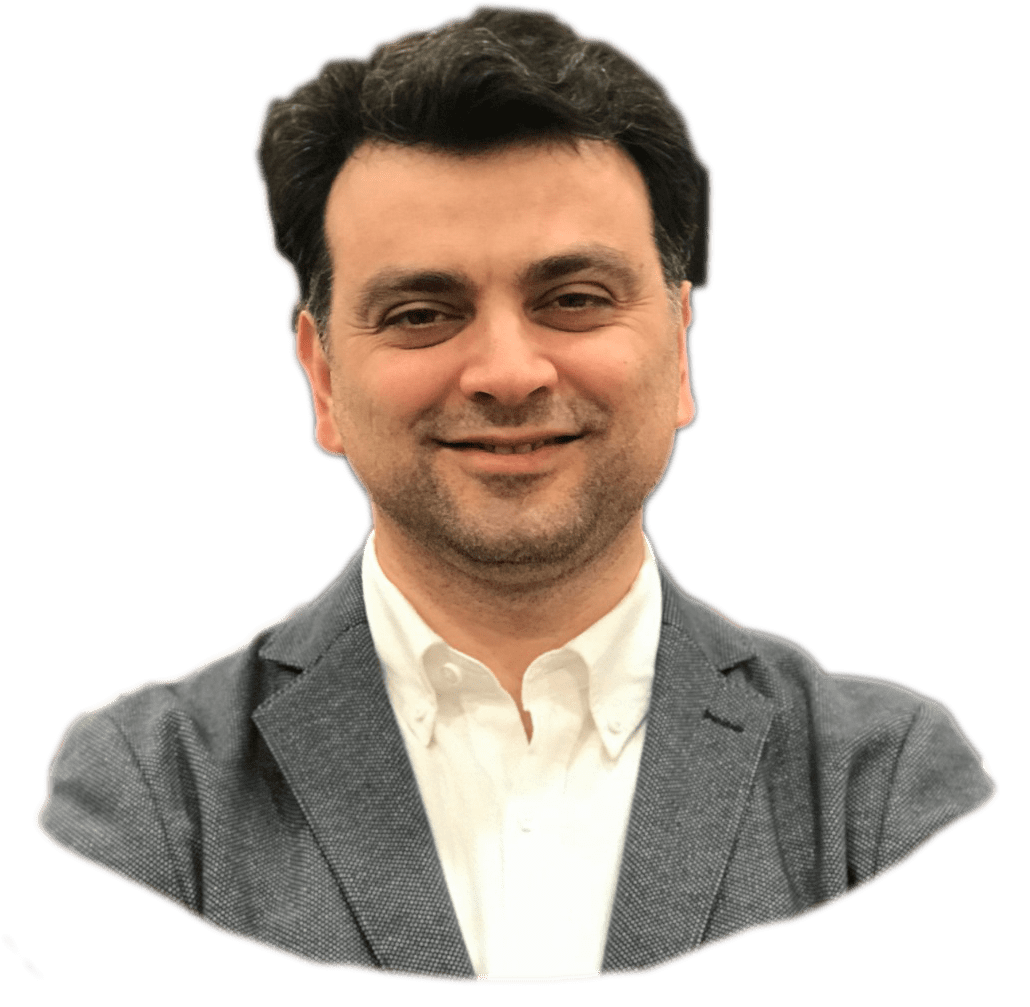 Emre Özer

Co-founder / iCredible Technology Inc.
Co-founder at iCredible Technologies, has 15 years of experience in Information Systems especially in banking industry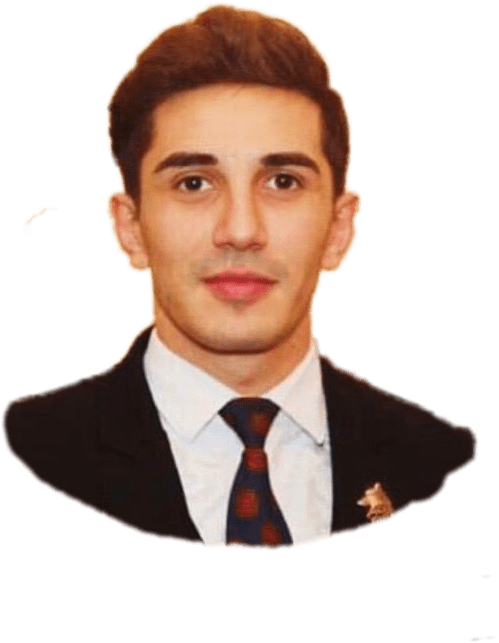 Muhammed Mert Boztepe

International Business Development / Comparisonator
Belgian-Turkish football management consultant, holding a business management degree and a major in marketing from KU Leuven in Belgium. He has an extensive experience in custom made CRM system formation and implementation in international sales & marketing area. He built the CRM system of Comparisonator and is closely working with country managers, giving them sales trainings to reach the expectations of our clients.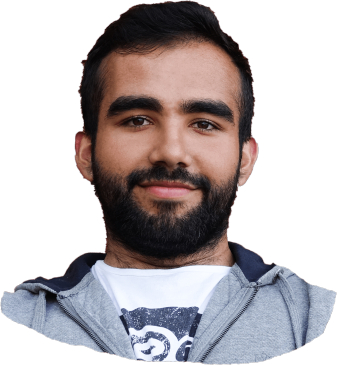 Umut Baran Zorlu

Co-founder / Comparisonator
He is a student at Boğaziçi University Management Information Systems Department. After 6 years of software background, he develops internet applications and corporate internet sites. Nowadays he works on entrepreneurship and he is improving his skills perpetually.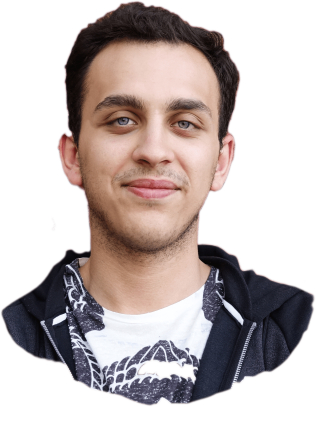 Furkan S. Yağız

Co-founder / Comparisonator
Bogazici University Faculty of Economics and Administrative Sciences Student, web development expert and project consultancy services. With the organizations it has already organized, new experiences are under way in the atmosphere of Start-up.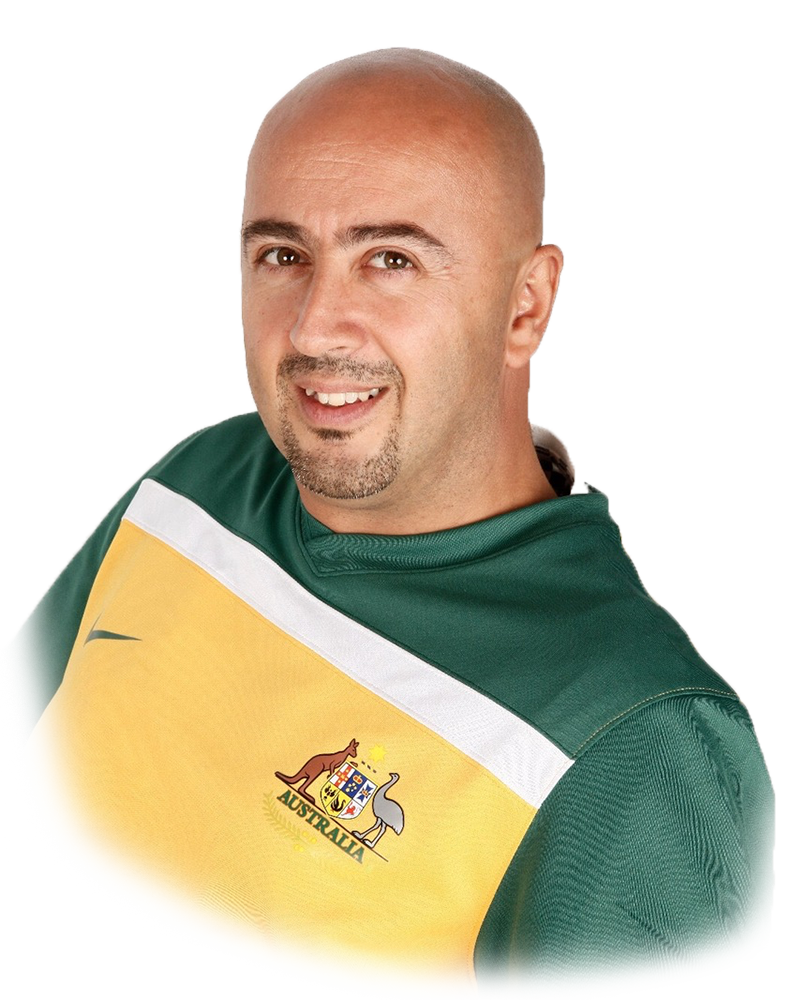 K. Tarkan Batgün​

Founder of gutto.biz Scouting
Analytical "know-how in football" 10 years with Wyscout 15 years SportsCode analysis and scouting programs with experience in training and representation. He is known as the person who brought Scouting to Turkey.
You have to get appointment in order to personally contact with our professionals.