The world's most used technological platform for scouting, match and performance analysis in soccer has supported the development of the football industry since it was born in Italy in 2004; is an organization that has created the largest football video archive in the world by bringing together the analyzed videos, data and information of footballers and teams.
More than 2,000 new football matches are being put on the platform each week; analysts categorize all match and player videos and each part of the game into segments by coding more than 2,000 matches and generate statistical reports of all players and soccer players. As of day, over 1000; clubs, thousands of football players are using the platform. guttobizlab our part under the umbrella represents both Wyscout in Turkey, as well as in Wyscout platform "program development" and "development of new products to the market" has been working as a consultant in the subject.

Wylab; the technology industry is a "Sports Technology Incubator" who believes in growing young entrepreneurs who will be the future of sports and countries. The aim is to develop the center of technological development connected to the sports world. If they are of Italian descent, they will collect sports ideas from all over the world every year, improve their training by giving them what they see fit. Located in guttobizlab "Football Tech Incubator" structure developed with Wylab, the development of football in the start-up ideas that are subject to mutual representation in Italy and Turkey make joint efforts.

SoccerLAB GmbH (Quesd NV) develops solutions for professional football clubs and federations in information and communication technologies. SoccerLAB provides this support through different modules: video analysis, image management, scouting modules, personal performance statistics, health modules, personal and group workout modules, timing modules and match analysis-follow-up modules. Clubs within that target the interaction of different departments can have a sürüdürül and the development of the market it serves Turkey soccerlab guttobizlab through their work and their IT development. SoccerLAB re-emerged from the ashes of Belgian football, Europe for the first time implementing systemic soccer and 'Football Team Management Panels' technology by building the world leader in the field has become.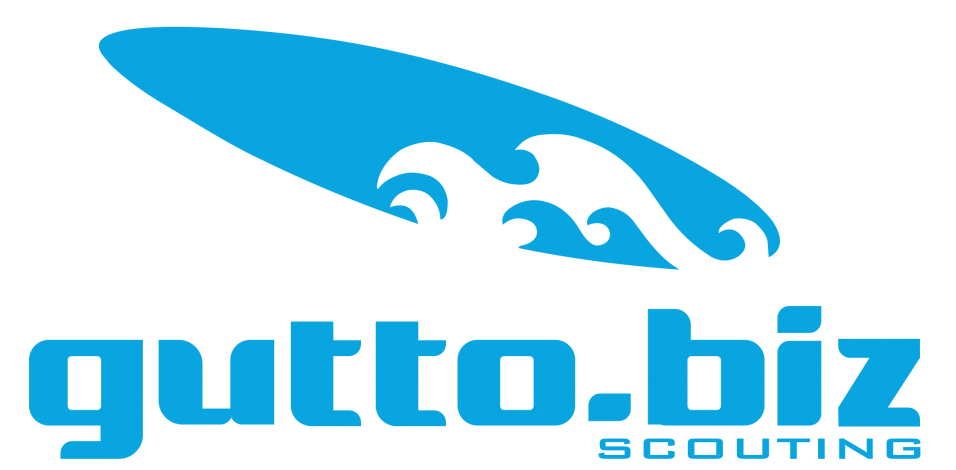 Our brand is a provider of Turkish origin in Turkey and Australia since 2007 and serves on the world Match Analysis Technology Scouting. Turkey is still the first and only company in the scouting technical staff of this organization while people win the integrated technology applications customized players, matches, transfers have expertise in the analysis and concept development TV. positioned as one of the 10 companies in Europe scouting not only in Turkey, many countries around the world scouting and match analysis of the subject courses, organizes workshops and conferences; football industry "Key Speaker" is providing.